Hunter Business Finance was established in 1988 originally operating from a home office with just a single employee.
Since we began the Hunter Business Finance journey we have built a team with more than 70 years of finance experience. Hunter Business Finance has continued to expand and became accredited with all major lenders and the majority of the non-bank lenders.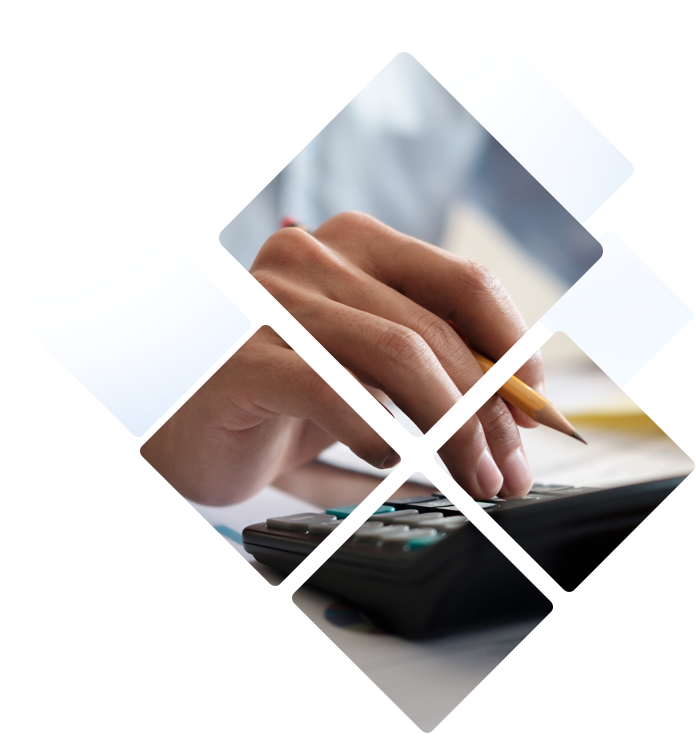 Our database comprises approximately 3,000 clients from consumers to multinational companies, however our core business is based on the self-employed ranging in size from sole traders to businesses with up to 60 employees. The majority of our business comes from the Newcastle, Hunter Valley, and Central Coast regions but have regular clients from as far afield as Western Australia, Northern Territory, Queensland, Victoria, and even overseas.
We experience a large volume of repeat business and receive a substantial amount of new business from existing client referrals which indicates our strong dedication to customer service and ethical work practice.
Our focus at Hunter Business Finance is to provide the highest level of service to ensure you, our clients, benefit from our expertise and experience in sourcing the ideal financial solution. We are committed to ensuring you are provided a clear finance outcome that meets the needs and objectives of your business.
We have worked hard to build our reputation as one of Australia's leading finance brokers and are the experts when it comes to getting the most appropriate finance package to meet your individual needs.
Business, Commercial and Personal Finance | Newcastle
Hunter Business Finance provides services in all financial sectors:
Leasing
Commercial Hire Purchase
Chattel Mortgage
Operating Lease / Rental
Business Finance
Consumer Loans
Personal Loans
Mortgages Residential & Commercial
When you speak to your bank, they can only offer you their products, which may not always be the most competitive.
When buying from a dealer, in most cases they only have access to finance from a single lender (if any) so again they are limited with what they can offer.
Hunter Business Finance is accredited with a large number of leading financiers and major banks and is therefore able to "shop around" to ensure that you obtain the most competitive terms possible. We also have access to a number of second tier lenders for people who may not fit the conventional lenders criteria (including finance for aged goods, new business ventures, and clients with impaired credit).
All of these lenders have different guidelines and criteria, so what one may see as a positive others may not. When organizing your finance we know what to highlight for each particular lender to ensure your finance application is viewed in the most positive light, and has the greatest chance of success.
Hunter Business Finance does this for you while you remain focused on your other business and personal commitments. We understand that people are busy and don't have time to visit a branch or sit on hold for hours, so let us do it for you. In most cases we can discuss your finance needs over the phone in a single call and then follow up any further details from your Accountant or Financial Advisor on your behalf. Once your finance is approved we can then arrange a time and place that is suitable to you to sign any paperwork.
Once your finance is approved and funded, our dedication to you does not end there. We can be contacted at any time to provide copies of contracts, update any details, or obtain payout details throughout the life of the loan.
We have earned an enviable reputation in the finance sector with a commitment to providing a level of service above expectations. From the very first day you become a Hunter Business Finance customer, we're looking after your financial interests… we understand that your business success reflects on us.